Short Hair, Big Transformation: Achieving a Natural Blend with Clip-In Extensions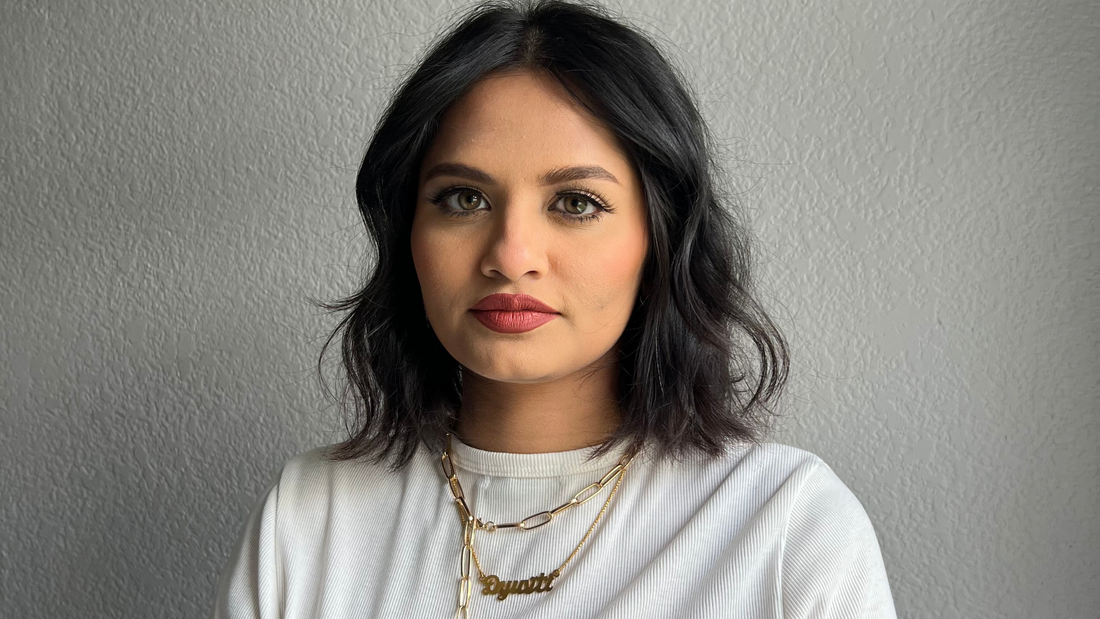 Short hair usually means fewer styles to experiment with. Even if you adore your short hair, there will come a time when you prefer long, flowing locks. This means you'll have to wait for months and months for your hair to grow.
Don't worry, we have a way for you to keep your short hair while benefiting from the advantages of long hair. 
Use thick Clip-In Hair Extensions
Thick Clip-In Hair Extensions should be used whether you have thick or thin short hair. Short hair will require coverage, and it is preferable to have more hair to blend in and cover them.  
Consider the following advice:
- Purchase ATELIER EXTENSIONS.
- Consider getting a 20" OR 22" inch Clip-in Hair Extensions and a 16" inch set if your short hair reaches the middle of your neck. This will eventually be determined by the length desired.
Style your Hair and CLIP-IN Extensions together

- Start sectioning your hair from the bottom and go all the way up.

- Every time you divide the hair into sections, clip in a row of extensions.

- Style (straighten/curl) with a mix of extensions and your hair.

Mix and Match Hair Extension Colors.

Choosing Clip-In Hair Extensions in two colors is a good way to achieve a seamless blend. If your natural hair  has a variety of colors, it is best to choose Clip in Extensions that match the colors of your hair's ends. Alternatively, you can get Hair Extensions in two  different colors.

Style CLIP-IN Hair Extensions with curls and waves.

You will most likely notice the edges of your short hair showing through the Hair Extensions. So, how do we deal with this obstacle? The answer is short and easy: add some curls or waves. It will cover up any visible short layers, give your Hair Extensions a natural look, and add Volume.