Beginner Friendly
Hair Extensions
Meet Atelier Extensions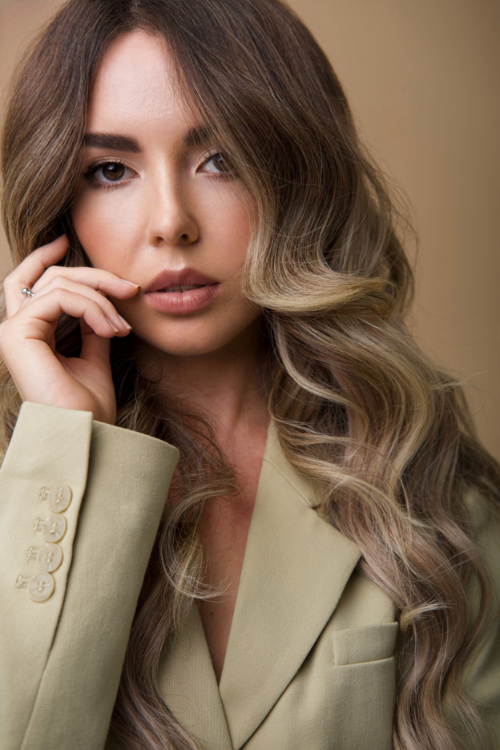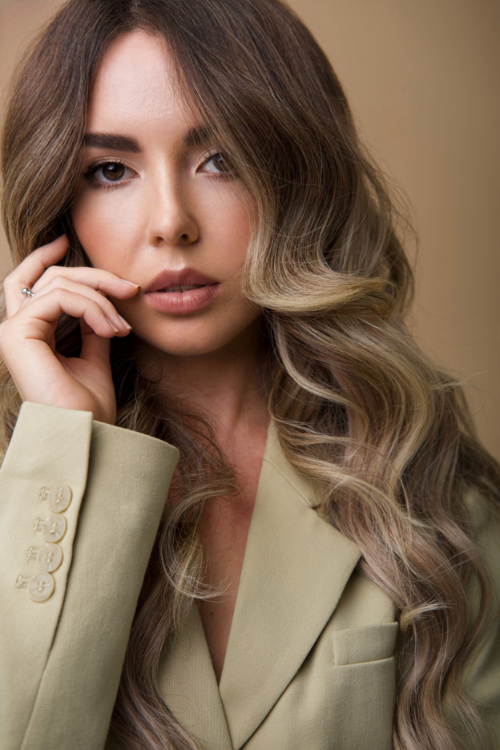 WHERE BEAUTY MEETS CRAFT
Atelier Extensions is a premium hair extension brand founded by third-generation hairstylist Irene. Starting with high-end wigs called IRENES, the brand quickly gained popularity worldwide, leading to the expansion into clip-in hair extensions. All our extensions are made from ethically sourced, high-quality human hair, providing women with the confidence and beauty they deserve.
As a women-owned and operated business based in New York, Atelier Extensions is dedicated to creating a luxurious, high-end experience for our customers. We understand the unique needs of women when it comes to hair, and our extensions are designed to help make them feel their best. We take great care to ensure that our sourcing practices are environmentally responsible and that our products are both stylish and sustainable.
Atelier Extensions is committed to providing women with the best quality hair extensions on the market. We're passionate about delivering a luxurious experience from start to finish, including our exquisite packaging. Whether you're looking for length, volume, or both, our extensions are designed to meet your needs.
If you're looking for premium hair extensions that are both luxurious and sustainable, look no further than Atelier Extensions. Our ethically sourced, high-quality human hair extensions are designed to elevate your look and make you feel confident and beautiful.