Rice Water Magic: Step-by-Step Guide and It's Role in Blending Hair Extensions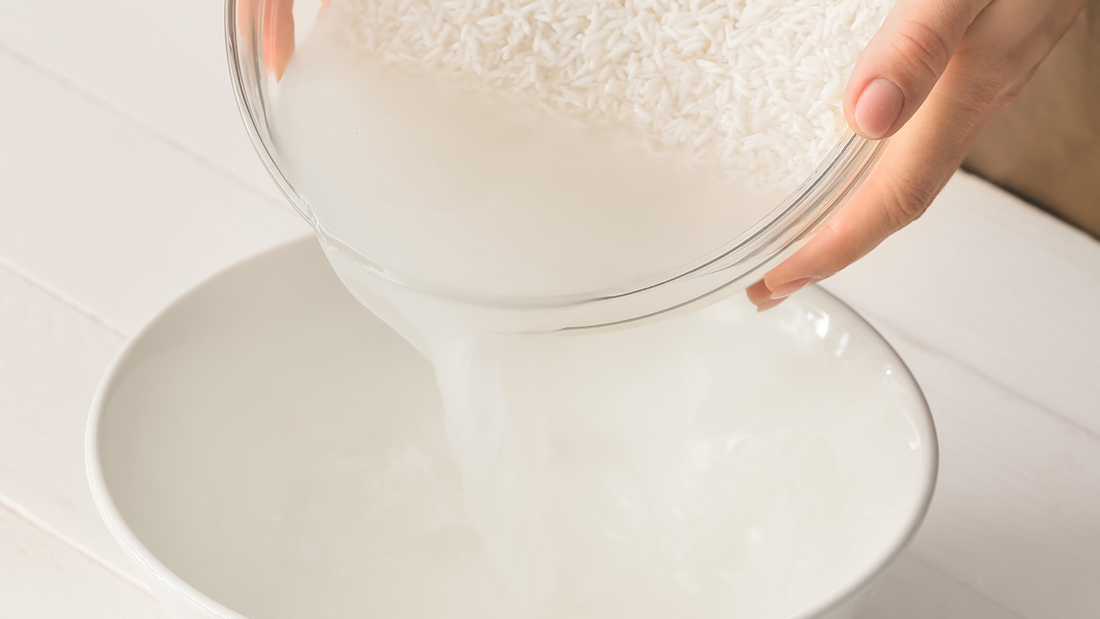 If rice is something that is already included in your weekly meal plan, I have great news for you! Instead of throwing away the rice water to waste, let's repurpose it into our hair care regimen and reap the benefits of the amino acids contained in rice that will help replenish our hair in shine, strength and growth!
Did you know that rice water is  known to be one of the oldest beauty secret to maintain and aid the growth of your hair? It is commonly practiced in Asian countries. You use the existing rice you have whether it's brown or white.
Try this out two times a week to experience softer, shinier, glossier, stronger locks:
Ingredients You'll Need:
half a cup of rice
mason jar
How:
First, wash your rice 3x until the impurities are removed. We are trying to avoid getting dirt into our hair.
Second, fill up a bowl with your rice and water and let it sit for 30 minutes.
Drain out the water from the soaked rice into a separate bowl
Pour the rice water into a mason jar.
Allow the mason jar to sit overnight.
As an option, you can add a few drop of essential oils of rosemary or olive oil.
After you have finally shampooed and conditioned your hair, pour this rice rinse and let it marinate on your hair for 5 minutes before you rinse.