Deep Conditioning: The Ultimate Game-Changer for Your Atelier Extensions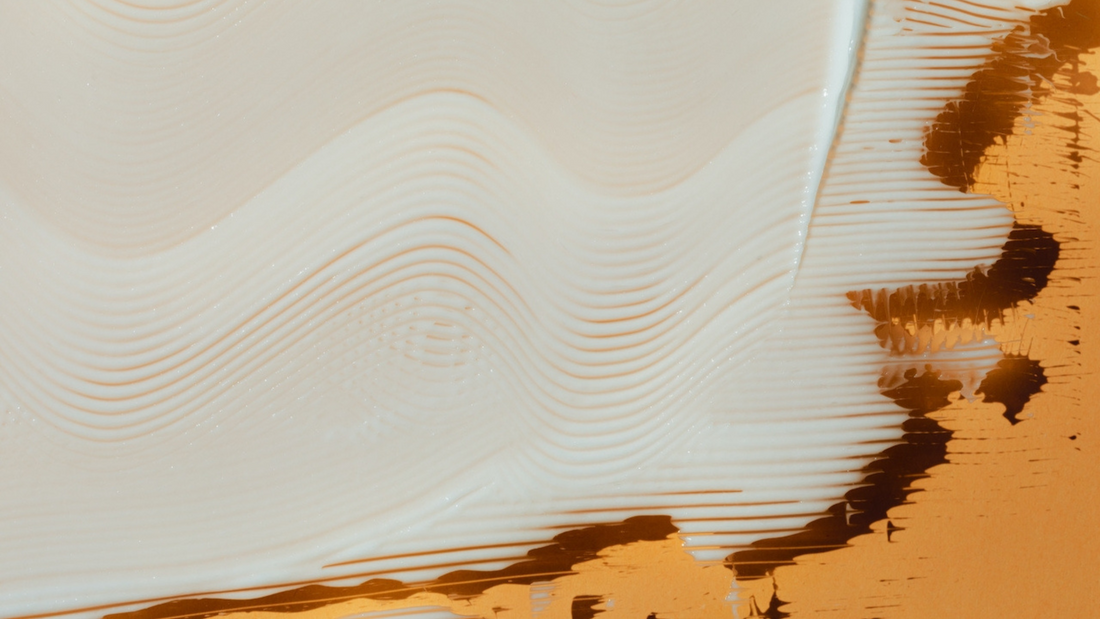 Deep Conditioning: The Ultimate Game-Changer for Your Atelier Extensions
        If you're looking to get the most out of your Atelier Clip-In Hair Extensions, deep conditioning is a must. Deep conditioning helps to restore moisture and
nutrients to the hair extensions, making them look and feel soft, shiny, and healthy. In this article, we'll cover when and how you should deep condition your Atelier Clip-In Hair Extensions for optimal results.
               When to Deep Condition Atelier Clip-In Hair Extensions
The frequency of deep conditioning your Atelier Clip-In Hair Extensions depends on how often you wear them and how much styling you do. If you wear your extensions every day and use heat styling tools often, you should deep condition them once a week. If you wear them less frequently and don't style them as much, you can deep condition them every other week.
Also, consider the weather and environment in which you live in. If you live in a place with hot and humid weather or are exposed to saltwater or chlorine regularly, deep conditioning once a week is recommended to keep the extensions looking their best.
How to Deep Condition Atelier Clip-In Hair Extensions
Step 1
: Detangle your extensions
Before deep conditioning your Atelier Clip-In Hair Extensions, you'll want to make sure they're free of any tangles or knots. Use a wide-tooth comb or a brush specifically designed for extensions to gently detangle the hair.
Step 2: Apply the deep conditioner
Take a generous amount of deep conditioner and apply it to the extensions, starting at the ends and working your way up. Be sure to coat each weft thoroughly.
Step 3: Let it sit Once you've applied the deep conditioner, cover the extensions with a shower cap and let the conditioner sit for at least 30 minutes. For even deeper conditioning, you can leave it on for up to an hour.
Step 4: Rinse and dry After the deep conditioner has had time to work its magic, rinse it out with cool water until the water runs clear. Gently squeeze out any excess water and lay the extensions flat on a towel to air dry. Avoid using heat styling tools on the extensions until they are completely dry.
Final Thoughts
Deep conditioning is an essential part of maintaining the health and longevity of your Atelier Clip-In Hair Extensions. By following the recommended frequency and application method, you can keep your extensions looking and feeling their best.