Beauty Sleep For Your Hair: Perfecting Your Nighttime Hair Care Routine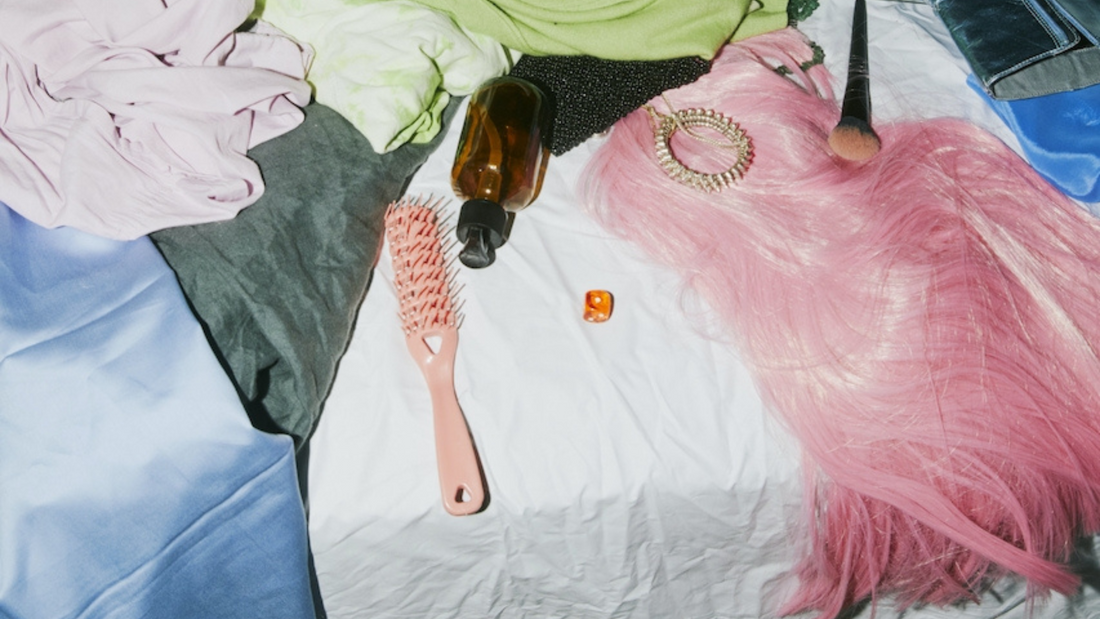 1. Ceremonia Scalp Massager
  Ceremonia Scalp Massager $16 at Sephora.com

Salon shampoo bowls shouldn't be the only place and time we treat ourselves to a deep scalp massage. It is worth treating our scalp with the same attention as we do with our oral hygiene. 
This Scalp Massager is meant to stimulate more bloodflow and distribute the product evenly for exfoliation. This  will leave your hair feeling more clean and healthy.

Add a generous droplet of your favorite hair oil/ elixir and apply it throughout the roots of your hair. For a deeper penetration, Massage the oil  using the scalps massager tool.

Rather than mindlessly washing your hair we should go in it with more intention and see what a difference it will make to how the rest of your day goes.

2. Fable & Mane - HoliRoots™ Pre-wash Hair Treatment Oil
We cant even begin to rave enough about this holi-grail oil treatment. Once you take  a whiff of this divinely scented oil, you would never want to rinse it off. For the best results,  leave this oil in your hair overnight. This oil produces stunning  effects for something lightweight, making it super easy to wash off. Suitable for fine hair to thick hair. Your manes will be left shinier and softer, from top to bottom.

3. Silk Scrunchies
Say no more to hair tugging, hair stripping, hair creasing, plain typical scrunchies that we've all grown accustomed to using. These silk scrunchies are gentle on your hair, comfortable to wear and yet stylish.
To keep your hair secure during the night, throw up your hair into a bun or create a side braid by using one of these  silk scrunchie.
 4. Silk Pillow Case

No matter what state of your hair is currently in, everyone can benefit from silk pillow cases because it will not be abrasive to your strands and maintain the integrity of your hair
5. Don't Despair, Repair Hair Mask
This mask is exactly what the name suggests. It repairs your hair like no other mask. It is a combined mixture of the all-natural ingredients: collegan, B vitamins, rosehip oil, argan oil.  Best of all, it is sulfate-free and highly suitable to be used on hair extensions.