Upgrade Your Heat Defense: Top Heat Protectants for Hair Extensions in 2023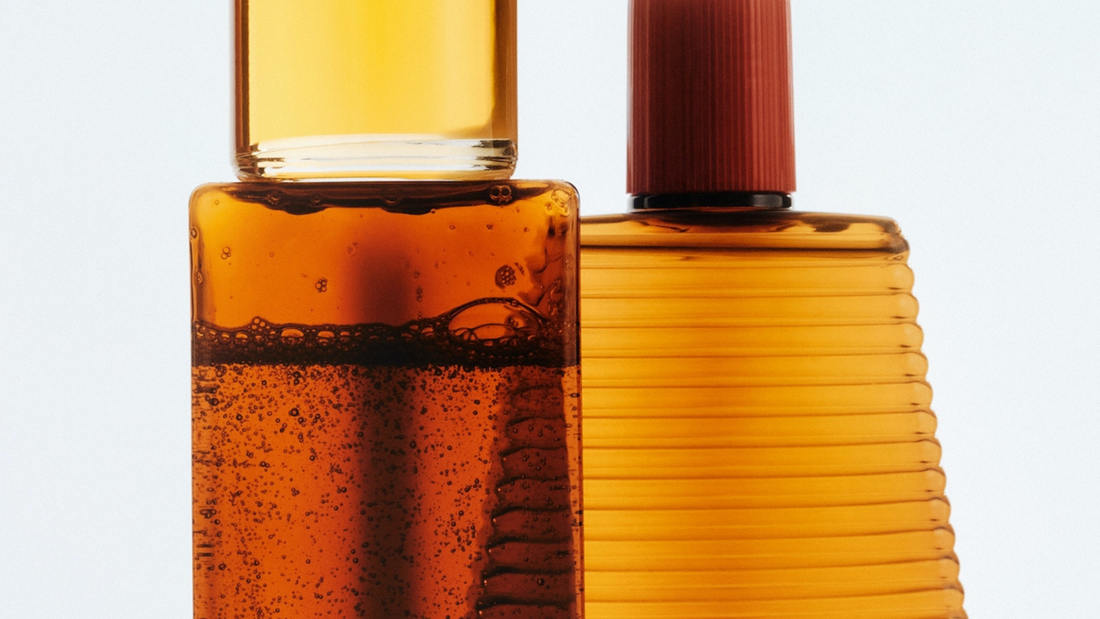 Heat protectant is a staple that every girl should have at her disposal especially if you're a  regular user of hot tools. If you are searching all over the internet and are feeling swamped by the sea of sprays to choose from, look no further. We have compiled a list of  tried and true heat protectants.
1. Ceremonia Rescue Hair
Ceremonia distinguishes itself from other protective sprays by their unique scent alone. It smells like an summery exotic beach resort that you never want to escape from. It is made up of guava, peach, jasmine petals, lemon zest, and brown sugar. It has Blue Agave which will help retain moisture of your hair.
Purchase  Ceremonia Guava Rescue Spray, $22 at Sephora.com
2. TRESemme Thermal Creations Heat Tamer Spray
Tresemme still stands the test of time when it comes to the best heat protectant. This will help your hair become more manageable to style and a boost in shine and softness.
Purchase Tresemme Leave-In Spray at Bed, Bath & Beyond