clip-in vs volume hair extension
which is right for me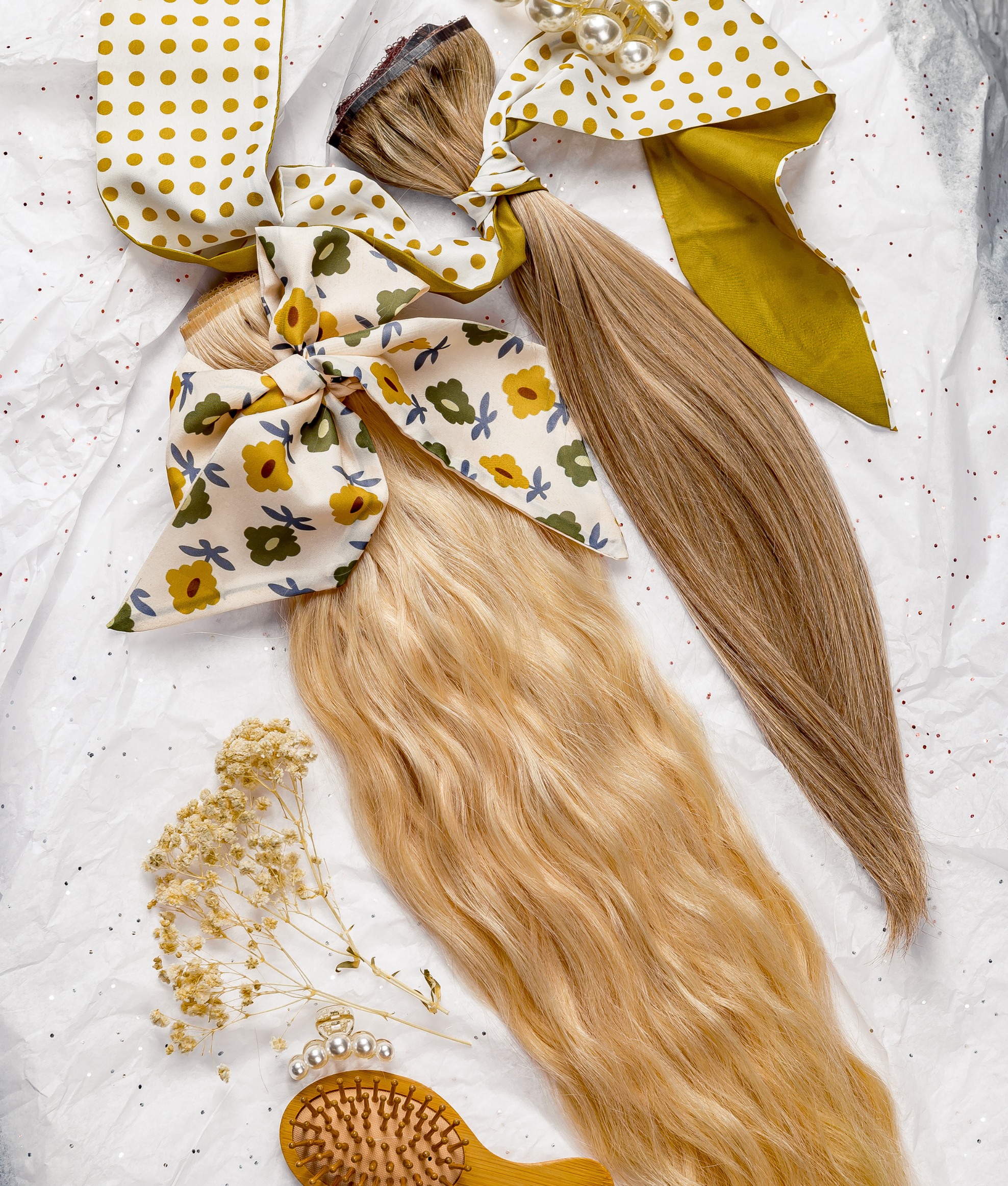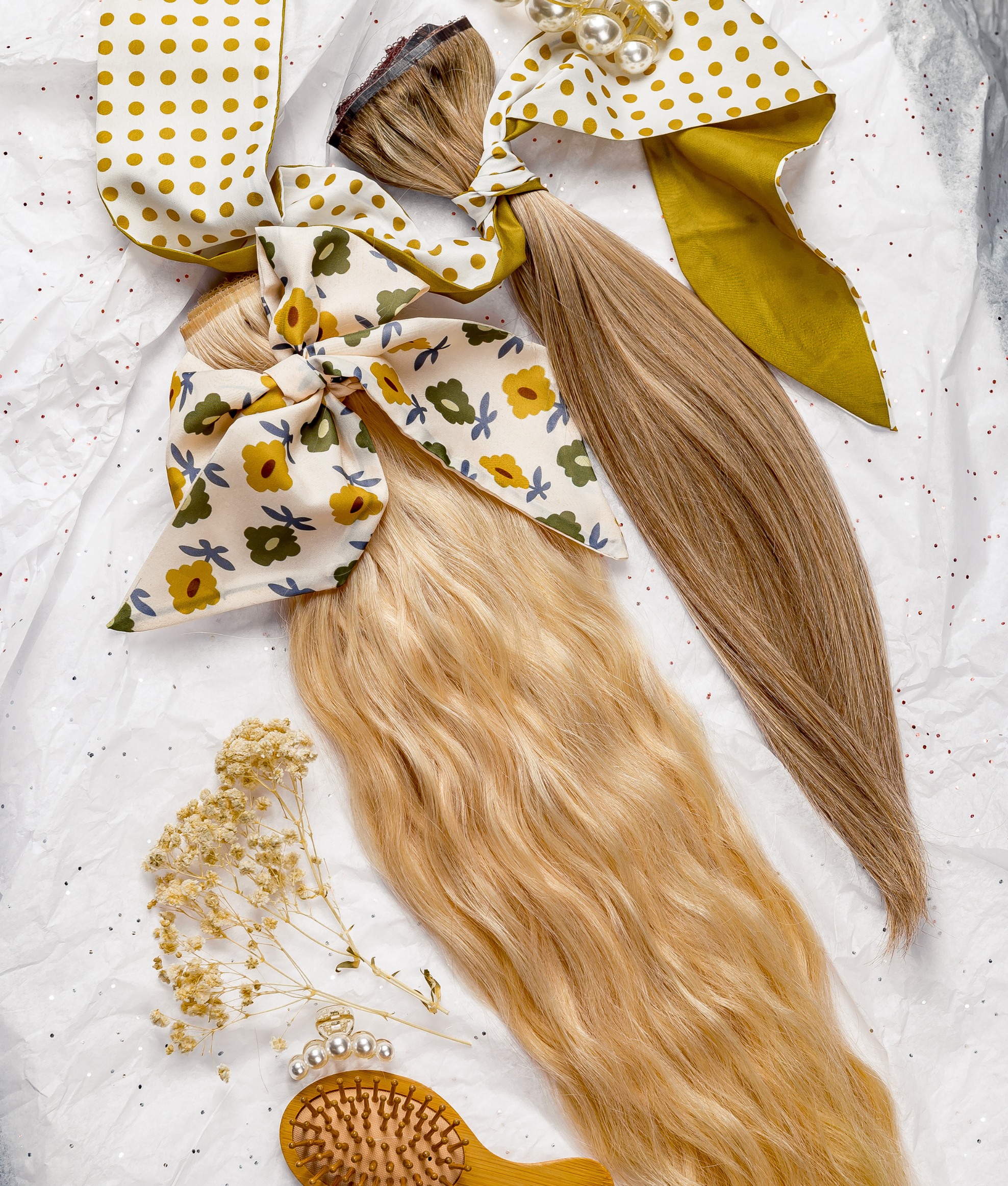 which is right for me
Volume Extension
With the Absolute Volume Halo, you can achieve enhanced volume that is natural-looking, lightweight in comfort for an all-day, secured fit. Pre-styled beach waves are an ultimate choice.

Clip-In Extension
Atelier's Sublime Wavy Clip-In Collection is ideal for women with fine hair, who want to add volume and length. These premium textured, 100% human hair extensions have a weight-friendly design and are easy to style. They provide an instant boost of confidence and allow you to confidently transition from your every day look to a fun night out look without any hassle.
Shipping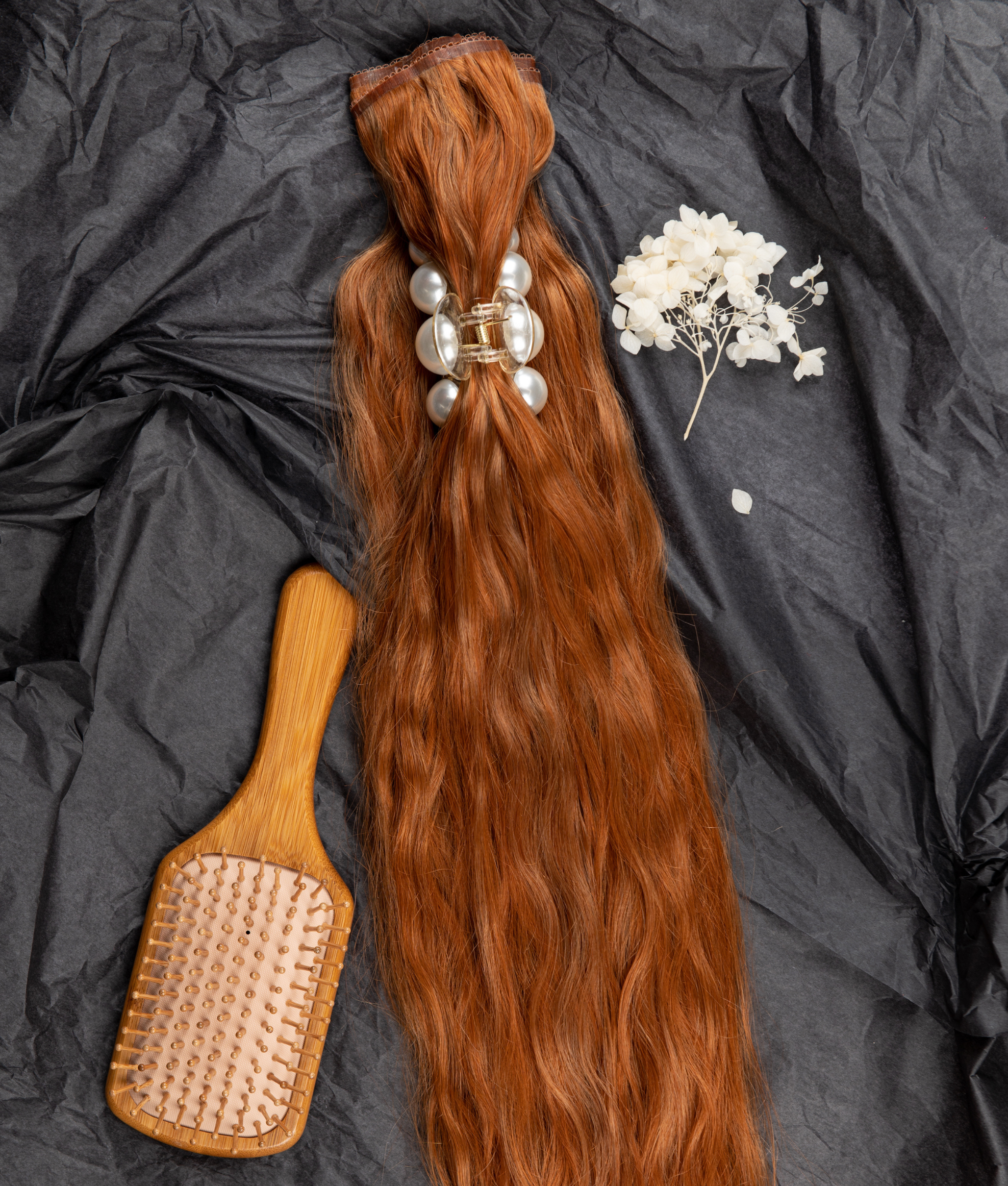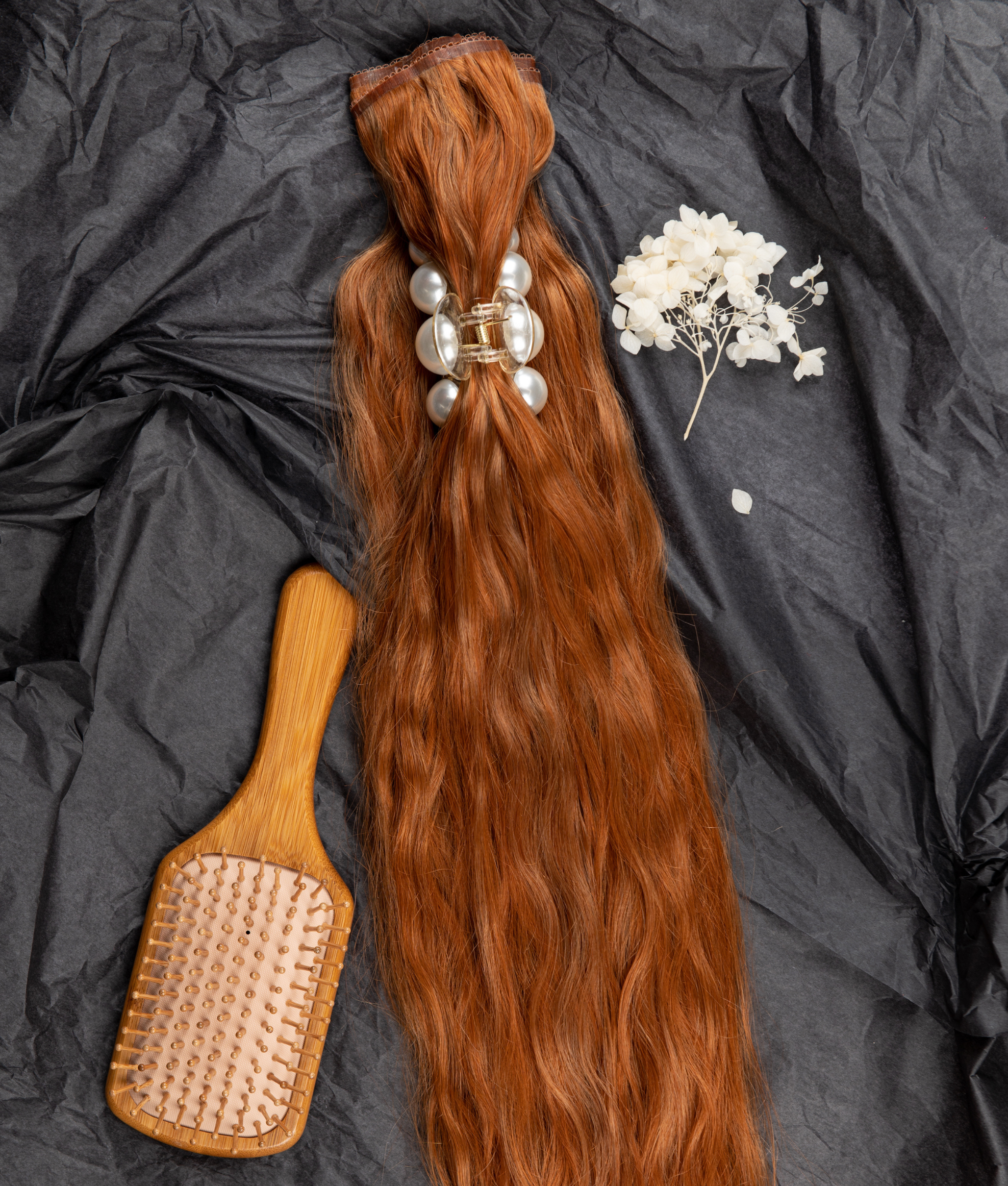 USA
Enjoy the convenience of Free Shipping on all orders within the United States.
NEXT DAY LOCAL DELIVERY
If you're located in select areas of New York City and New Jersey, take advantage of our Next Day Local Delivery option for lightning-fast shipping right to your doorstep.
SAME-DAY PICK UP
Need your extensions in a hurry? Opt for Same-Day Pick Up and have your order ready for collection within just 2 hours.
INTERNATIONAL
We ship international orders via FEDEX for a flat rate of $25.00, ensuring that customers from around the world can enjoy our premium hair extensions.
Note
Please note that customs duties and taxes are not covered and will be the responsibility of the customer. These fees, if applicable, may vary depending on the destination country's regulations.
At Atelier Extensions, we strive to provide a variety of shipping options to accommodate your needs, whether you're in the USA or abroad. Choose the method that suits you best and experience the convenience and quality of our hair extensions.
1.
How Do I Wash My Extensions?
To maintain the beauty of your hair extensions, it's essential to wash them every 15-20 wears or when there's noticeable product buildup.
Start by detangling with a soft-bristle brush. Wet the extensions with lukewarm water, then gently lather with a sulfate-free and alcohol-free shampoo, working from top to bottom. Rinse and apply a generous amount of conditioner, letting it sit for a few minutes before rinsing again. After washing, gently squeeze out excess water and lay them flat on a towel to air dry.
Avoid high heat and consider using a leave-in conditioner or hair oil for added softness and manageability.
2.
How long do Atelier Extensions Last?
Atelier Extensions are made of 100% premium human hair, ensuring top-notch quality. With proper care, they can last anywhere from 6 months to a year. The longevity largely depends on how well they are maintained. Using appropriate hair products, minimizing excessive heat styling, and following recommended care routines can significantly extend their lifespan
3.
What is the difference between Atelier Clip-In and Volume Hair Extensions
Atelier Clip-in and Volume Hair Extensions are both excellent options for adding instant length, volume, and style to your hair. Clip-in Extensions use small, discreet clips to attach to your natural hair and can be easily applied and removed. On the other hand Volume hair extensions use a thin invisible wire that sits on the crown of your head, providing a comfortable alternative that includes optional clips for additional secuirty.
4.
How Much Heat Can I Use On My Extensions?
Atelier Extensions are crafted from 100% premium human hair, which means they can withstand heat similar to natural hair. However, to maintain their quality and longevity, it's recommended to use a heat setting of no more than 350°F (175°C). Always use a heat protectant spray before styling and avoid frequent heat exposure to ensure the extensions remain in optimal condition
5.
Can I color my Hair Extensions?
Yes, Atelier Extensions are made of 100% premium human hair, so they can be colored just like your natural hair. However, it's recommended to consult with a professional hairstylist before coloring to ensure the best results and maintain the integrity of the extensions. Lightening or bleaching the extensions is generally not advised, as it can compromise the hair quality.