Hair Extension Maintenance Made Easy: Essential Tips for Extending the Lifespan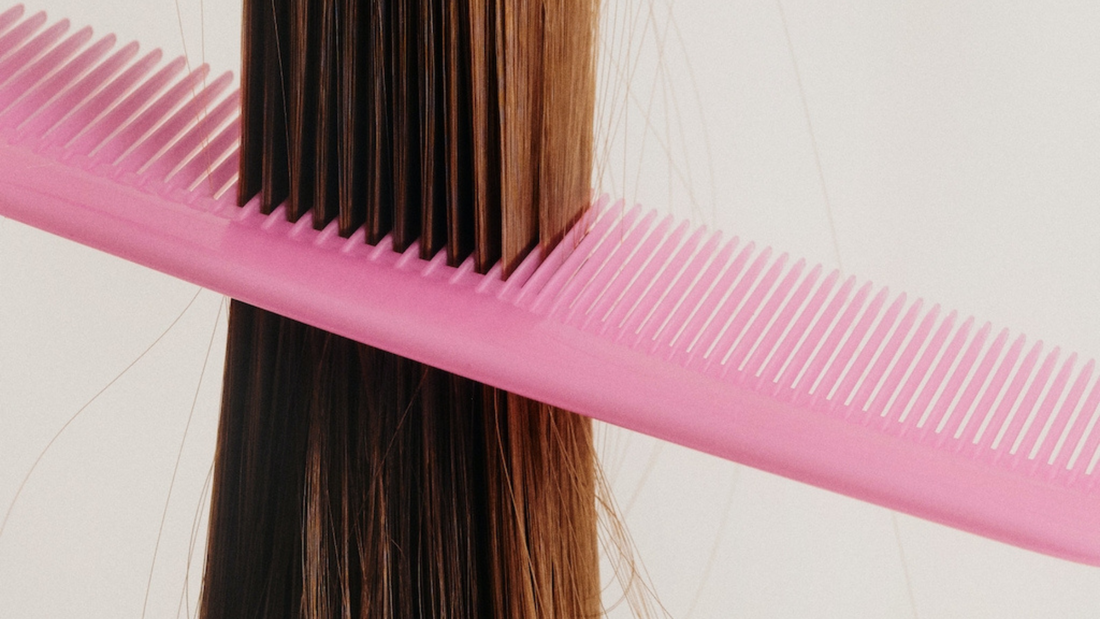 Hair extensions can be an investment.  Maintaining the quality of your hair extensions is easy as long as you follow these practical guidelines.
1.  Make a non-negotiable rule to remove your clip-in hair extensions at the end of the day.
Sleeping in clip hair extensions creates more tangle, knots and potential shedding.
Take an extra few seconds to unclip your hair extensions.  Your hair extensions will thank you later. 
2. Gently detangle your hair  using a flexible bristled brush before application and after removing them.
3.   Use blow dry or hot tools sparingly to minimize drying out the hair (treat it as you would naturally treat your own hair).
4.  Use sulfate free shampoo/conditioner products only.
5. Deep condition your hair once every three weeks to infuse moisture.
6. Always store your hair extensions in a safe place.
7. Air dry hair extensions after each wash to preserve its natural texture and shine.
8. Apply heat protectant before styling hair extensions.