The Not-So-Perfect Bun with Hair Extensions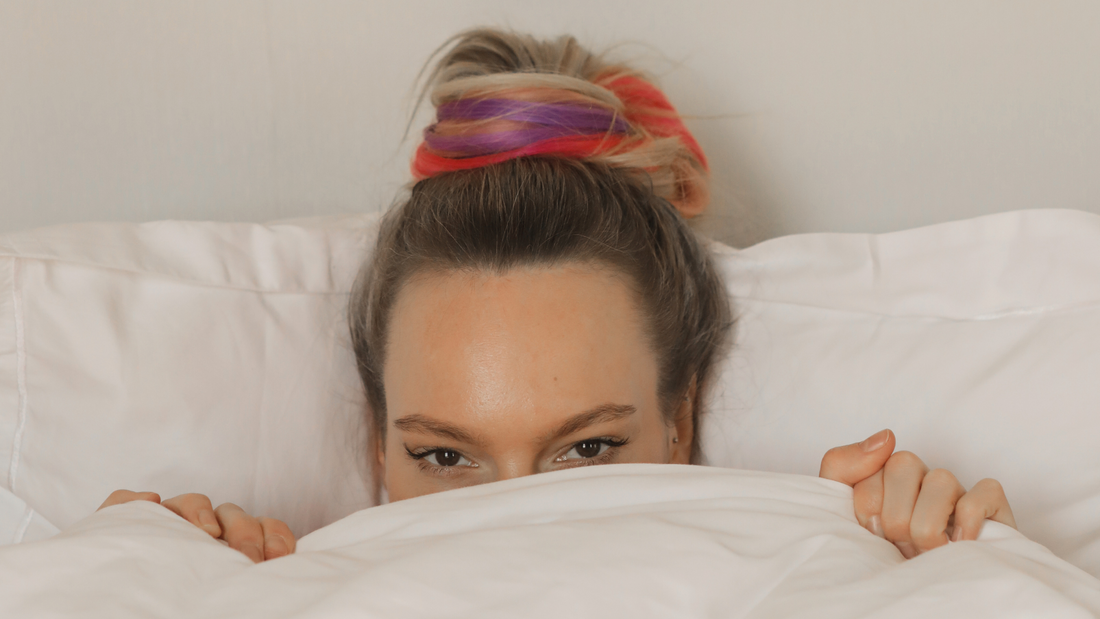 Pulling your hair back into a bun is one of the simplest hair styles to  your conceal the 3rd day hair. Our favorite type of hair bun is the style that looks touseled, strategically undone, imperfect, cool and nonchalant. We became inspired by parisian chic style that looks surreal and effortless . We are here to reveal some of the secrets to  perfect a messy bun that is still be selfie-worthy!
You can always boost the fullness of your messy hair with the help of halo extensions as well. No one will ever notice, I promise!
 The 3 hair styling products every girl should have at her disposal are:
1)Dry Shampoo
2) Texturizing Spray
3) Magic Root Cover Up
 Prepping your hair is going to be the most important step. Believe it or not, 3rd day hair is preferred to freshly shampooed hair when it comes to styling a bun. And it definitely looks better. If you're worried that your hair could be too oily, we can reassure you that right dry shampoo will lift and absorb any oil and grease to minimize the appearance of oily strands.
Check out our blog for our Top Dry Shampoos 2022.
Texturizing spray will be a life saver if it's too out of your comfort to wear 3rd day hair. Spraying texturizing spray onto freshly washed hair will rev up your hair to be
Check our our blog for our Top Texturizing Hair Sprays 2022
In addition, if you're in need of extra coverage  in sparser areas of your scalp, we would recommend colored dry hair shampoo.  Our favorite product that really delivers is L'Oreal PAris Magic Root Cover Up Gray Concealer Spray. It comes in all shades. This will give you the flexibility of wearing your hair up without exposing too much scalp.
Now that that's all out of the way let's begin to with the actual steps
1. Tie your hair into a high pony tail
2. Position a pencil and wrap your hair around the bun for an even