Brand Ambassadors Wanted: Sign Up and Dominate the Scene with our Affiliate Program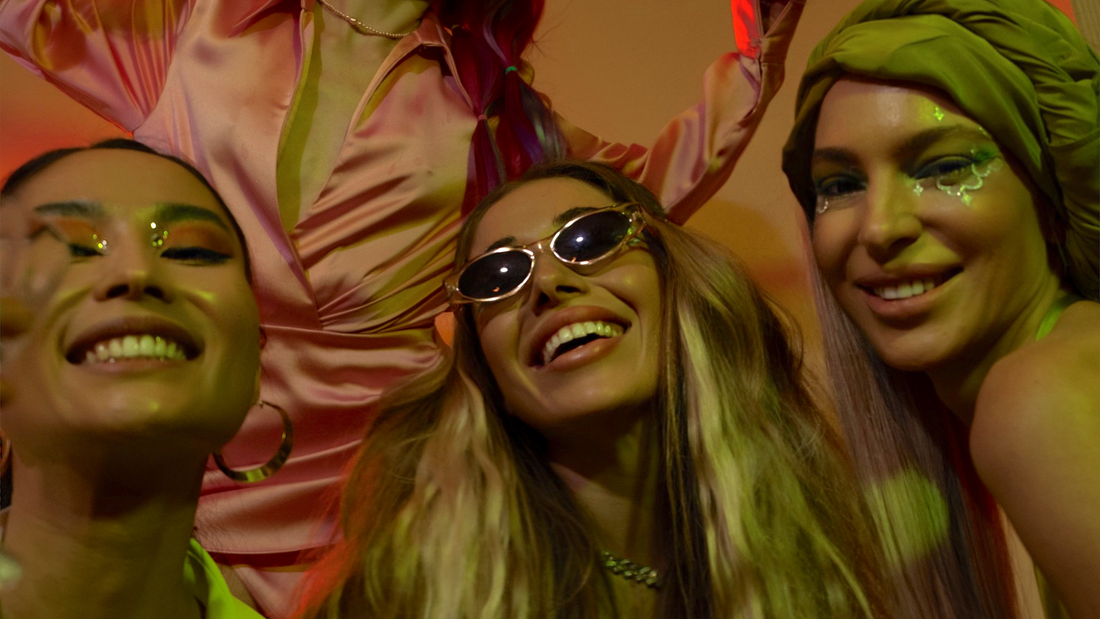 Hey girlies! Have you ever wanted to be featured on our social media account? Keep reading further! We would love to champion all of our Atelier baes to share their best hair moments with us. We are so honored to be part of your hair levelling up journey from beginning to end.
If you are running blank and need some ideas, here are a few things our team absolutely adores that will help you succeed as a brand ambassador.
 Do's:
1. Before and After Photos
Everyone knows the magic in a great transformation photo that stops us dead in our tracks.  Maybe it's magic or maybe... it's atelier hair extensions?
2. Candid Selfies
Allow your hair to be the star of the show. But also remember to smile! Did you know that the simple act of smiling even when it is slightly forced can uplift your own mood. There is definitely science to back up the claim that we are  more responsive to people who radiate joy within photos.
3. Vacation

Take us with you along with you to your favorite getaway! We are all here to celebrate you where you shine the brightest. I think most of us can all agree that we are the best versions of ourselves when we're taken out of the element of our regular routine and experience a child-like curiosity, exploration, enthusiasm, zest for life in a new place. Not to mention, vacation photos just hit a little differently.
4. Wedding Occassion

We're absolutely over the moon for wedding photos and more importantly,  being able savor and cherish the memory for the years to come. Most of the time, added body and fullness helps complete any hair style and hair extensions is the quickest solution to that.
5. Bright Lighting
 The choices of lighting and how it diffuses throughout a physical space can transform the mood and vibe that can provoke luxury,  calmness, serenity, to mental alertness and focus. Lighting has a similar power in  photos. Golden hour lighting creates universally flattering photos. But lighting is definitely key to making a dramatic effect to highlight the focal point which is your gorg hair and face.
4. Quick Hair Tutorials
 Nothing is as pleasing to the eye than following a step-by-step  hair tutorial done with the most natural ease. We are totally living for this and rest assured, we are taking notes!
 5. Remember to Tag Us! @AtelierExtensions

I know this might sound obvious but tagging us is the easiest way to get noticed by one of our team members! This is a  brand ambassador's  way of giving us the green light to share your photo across our social media platforms.
Don't's:

1. Filters:
Just as much as you do, we love filters and its ability to soften our perceived flaws. But here at Atelier, we see beauty in all things that are imperfect.  We want to own what makes us unique rather than hiding or minimizing them.
2. Zoomed-out photos:
OOTD (outfit of the day) photos really make a great impression in all the creative ways it promotes self confidence. But the attention put into styling your hair deserves its own recognition. We want still be able to make out the texture of your hair and how undifferentiable it is from our 100% Remy hair extensions 
3. Distracting Backgrounds:
The background of your photo should be minimalistic, neutral and uncluttered. When in doubt, choosing a simple white background will do the trick.